WLA Membership
WLA Members enjoy the following benefits (for trial implementation) provided by the Association, in addition to the membership rights stipulated in Articles of Association.
(i) Advance registration for World Laureates Forum (WLF) and various other relevant activities of WLA, aiming at promoting academic communication and collaboration among members.
(ii) Participate in the design of programs and topics in WLF and other events organized by WLA and its partners.
(iii) Advance invitation to move in WLA Laboratories (WLA Labs) and World Laureates Community (WLC) for individuals and teams.
(iv) Global media coverage rights.
(v) Direct enrollment in WLA Expert Directory and members from which are eligible for positions in WLA Steering Committee and other relevant committees to be established.
(vi) Opportunity to employ WLA platforms to expand external cooperation opportunities in order to transform intellectual and technical achievement to powerful economic driving force.
(vii) Free access to WLA News.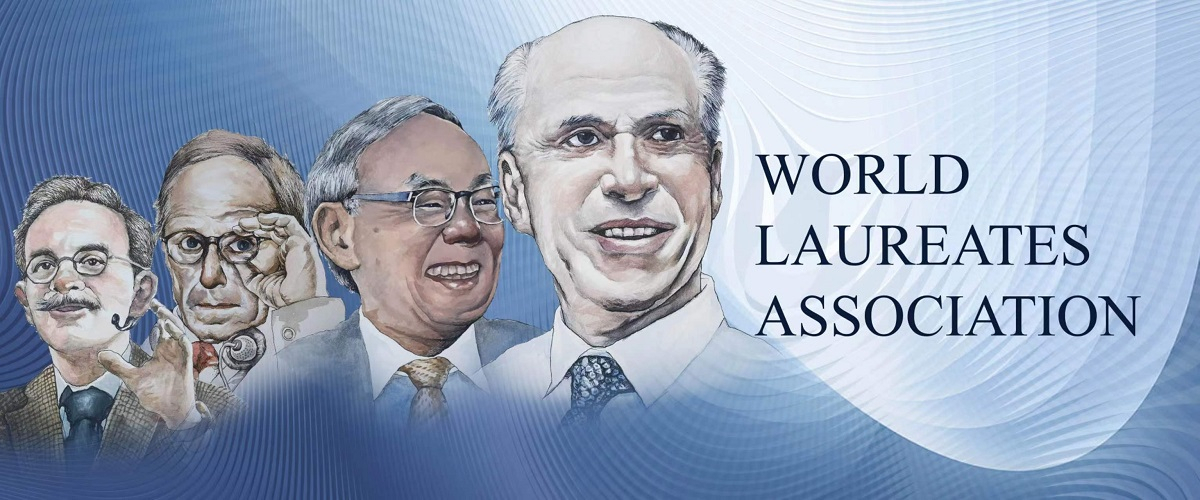 Members are expected to (for trial implementation):
● Fully acknowledge that WLA is a non-profit, non-political organization and adhere to WLA's vision of science and technology for the benefit of mankind and its missions to promote basic science, advocate for international cooperation and commit to the development of youth;
● Actively participate in events organized by WLA and its partners, as well as to represent WLA (i.e., as a "WLA member") in other activities that are in line with WLA's vision and missions.
For more information, please get in touch with us (info@wlasci.org).